London is a metropolis that everyone wishes to experience, live in or work in, but this isn't it's only characteristic. It's also well-known for being expensive. Amberstudent offers some tips on how to make the most of your money in the grand capital of Great Britain, whether you're a traveller looking for thrifty tips or a student, trying to get the most out of your budget.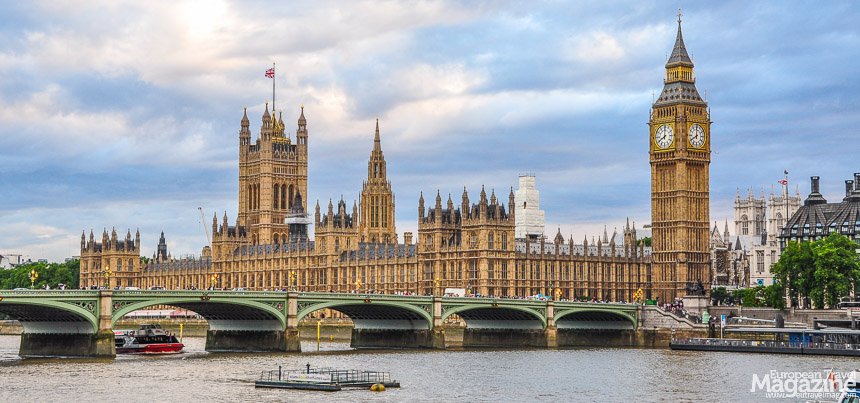 London is one of the most well-known destinations, with a reputation for both tourism and academics. The London School of Economics, University College London and Cambridge University are all world-renowned universities located in the United Kingdom.
When contrasted to other metropolitan places in the World, it has a highly demanding tendency in terms of being taxing on financial accounts.
The following are money-saving ideas for tourists visiting London, although many of them also apply to people searching for general money-saving advice for residents of London.
Free entertainment
90% of galleries in London are public. That's a fantastic start! Touring to each of them would take a very long time, so you've got much to think about. Furthermore, free performances and plays are frequently held by big cultural institutions.
It may be difficult to find the finest free events on the internet, and you need to become a bit of an enthusiast to get the most out of the metropolis.
On many weekend nights, especially jam nights, there is usually something entertaining at the National Theatre Foyer or at the Southbank Centre; many restaurants provide music for free.
Markets are another great area to wander around and investigate; you can, of course, spend the money if you want to, but exploring markets on your own is free.
Another excellent location to wander about is a park; there is, obviously, the famous Hyde Park, but Regents and Green Park are also lovely.
Use Public transport, especially buses
Use public transportation, such as the bus, rather than the metro.
For starters, you'll get to explore more of London without breaking the bank.
You'll save money on the hop-on/hop-off buses and the tube while seeing more of London.
A 24-hour hop-on/hop-off bus ticket would set you back around £25-30, while a 7-day bus pass encompassing buses and trams throughout London will set you back £21.20.
Purchase an Oyster card for visitors. To travel about London, you'll need to purchase an Oyster card unless you already have a contactless credit or debit card. The cost of a tourist Oyster card is £3. It makes purchasing pay-as-you-go fares simpler and less expensive than purchasing paper tickets.
When compared to buying a one-day travel card for £12.30, your daily rates are capped at £6.60. Any remaining balance will be reimbursed to you when you depart London.
Save on Food and Drink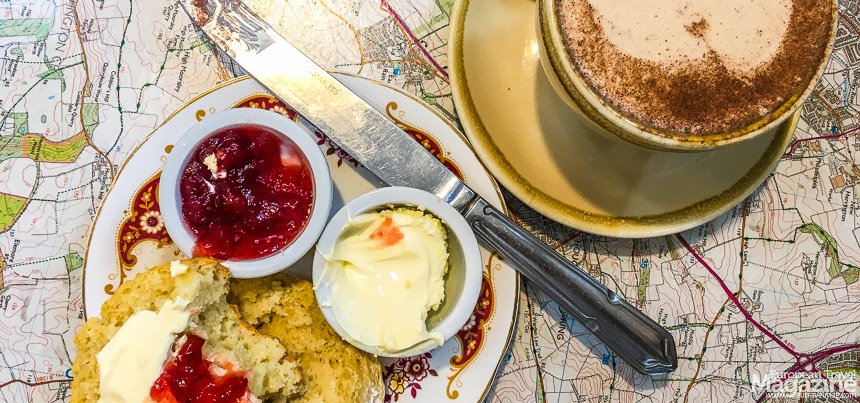 Takeout and eating out are both quick, convenient, and tasty ways to satisfy a grumbling stomach, but cooking your meals is considerably more cost-effective. So if you are living in a hostel, take time to do some cooking in the Common Kitchen to satisfy your hunger.
Almost every drinking venue in London offers affordable liquid bravado for a few hours each day. So don't hesitate to take advantage of those happy hours.
Every late-night Londoner's ambition is to arrive at closing hours. Reap the benefits of last-minute deals and also save bucks on a variety of dining alternatives in London.
Now, because rules vary, it's critical to complete your homework before this one. However, anticipate significant discounts at establishments an hour before closing time.
Spot freebies
There are a remarkable amount of sites where you can find out if there is such a thing as a free lunch.
Keep a keen eye for free product freebies at malls, church meals, launch celebrations, and sampling, which are generally advertised online, so keep a keen eye to the surface and be sure to get these goods while they're still free!
Save money on Shopping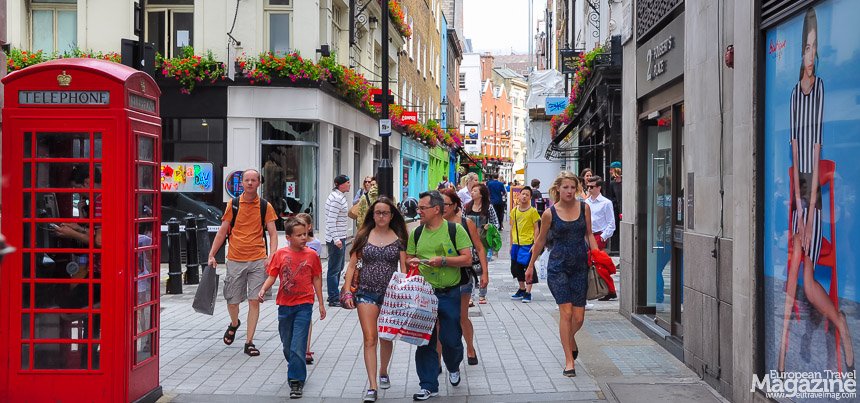 Taking a stroll along the main street is part of the enjoyment of living in London.
There is something really unique about pursuing real clothing and home décor racks rather than scrolling on a laptop. However, you'll have to do both if you'd like to get the greatest prices. If you're at a shop that also has an online website, buying identical products online might save you a lot of money. While most conventional businesses will match digital pricing, there are frequently special discount coupons and deals available only digitally.
Inquire and you shall get. If you're looking to save money in London, there's always a hidden bargain to be discovered. Aside from student discounts, there are other methods for locals and visitors to save money.
Accommodations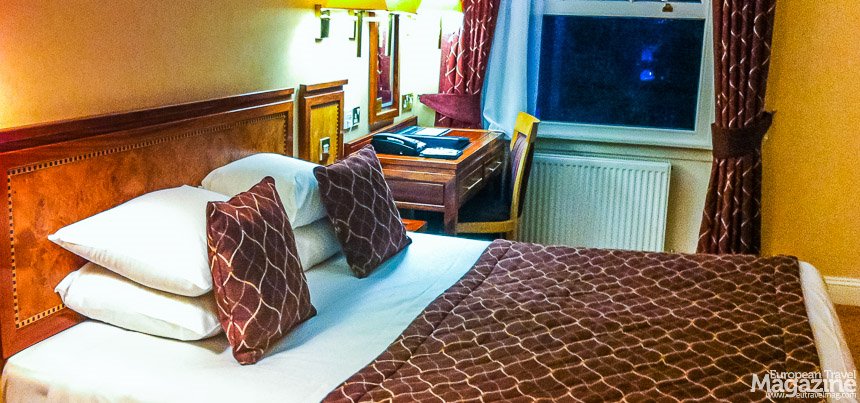 With the ordinary Londoner paying more than half of their salary on rental, your greatest expense in London will be your lodging, whether you're visiting or not.
That so, it's critical to consider all of your alternatives and make an informed decision on where to stay.
Airbnb is a fantastic place to start looking for homely accommodations for your stay, as well as saving money on stuff like dining out.
If you are a student, there are many student housing in London that deliver on their promise of a safe, affordable and comfortable stay.
You may also like to read about:
How can Amberstudent help you?
We hope this article helped you in learning the finest strategies for living a very healthy lifestyle that will help you manage your financial account and your spirits.
AmberStudent serves millions of students worldwide by providing the best options and rewarding experience for booking a house. We are upgraded with the latest COVID protocols and would be more than happy to assist you in booking your ideal home. Tune in to our Facebook and Instagram to stay updated.
Archit is an avid writer who is currently pursuing his bachelor's in political science from Delhi University. When not writing, he can be found reading, taking the Metro and then questioning this decision, and haunting local bookstores.
More info