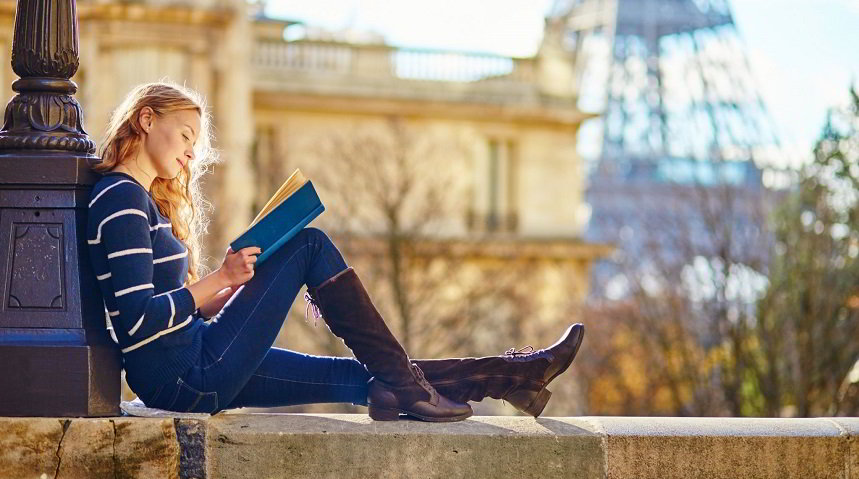 By AmberStudent
Up to the present, Europe is one of the most desired study abroad destinations in the world. It can be quite a gruelling decision to decide what country you want to choose a single city to live in and study. Every country in Europe has its customs, culture and lifestyle. Yet, every country is alluring, and the choices appear to be everlasting.
One of the most incredible trump cards for study abroad experience is that you will interact and learn various cultures and languages. It's not just an opportunity to get your bucket list filled but also to change in ways you never thought is possible.
All of this can be a significant page of your life and quite a mind-boggling experience. To ease the decision-making procedure, we have compiled a list of the five best cities in Europe to get an education.
London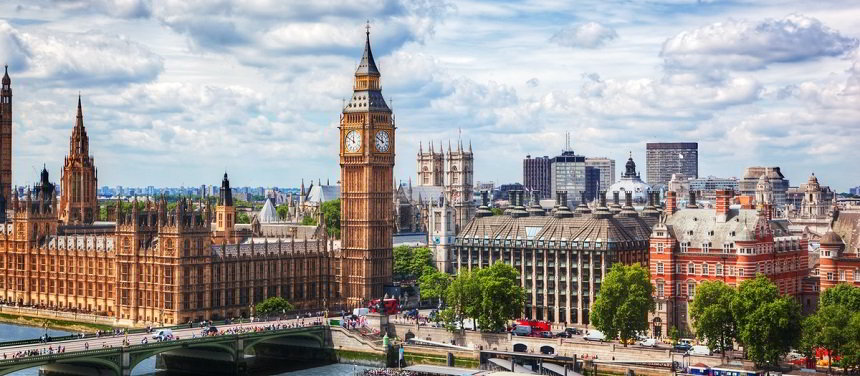 London is one of the most desirable spots for international students currently. If studying in one of these fantastic, jaw-dropping cities doesn't convince you, then we thought we might give you some insights into this beautiful city to explore. Studying in London will put you at the core of the most significant places to steer your educational necessities. There are a remarkable amount of libraries, local businesses and assisting networks that could all be a helping hand while you pursue your education.
Searching for suitable student accommodation in London can be a monotonous task, but it's not back-breaking at all. London has a fair amount of student halls with Uber services available at a reasonable price. Student hostels in Central London are built around many prominent universities globally like Imperial College London, University College London, King's College London, and London School Of Economics and Political Science.
Liverpool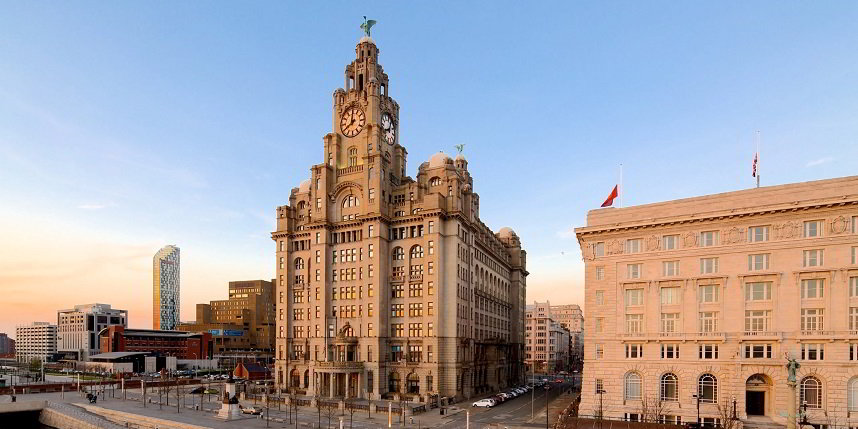 Liverpool is undoubtedly one of the most popular student cities in the UK, with a student population of around 70,000. Liverpool is known for its low cost of living, accommodation, and entertainment, and it has a thriving student nightlife. It's a popular city with many famous landmarks, such as The Liver Buildings, The Beatles' houses, and the historic docks – all of which will become familiar sights to visitors.
Moorfield, which is only a few miles away from the universities, is the nearest and most accessible accommodation for students to rent in Liverpool. Other available rooms to rent include Byrom Point, Liverpool, and Plato House, Liverpool, both of which are relatively inexpensive and provide the best housing facilities to meet your needs.
Dublin
Dublin is a lovely island that combines modern cities with idyllic woodland, historic cityscapes, and a diverse natural ecosystem. The Republic of Ireland is a fascinating place that blends adventure, history, culture, and entertainment.
Dublin's international reputation for high-quality education is based on a firm dedication to excellence. Despite being an island country, it has a lot to offer, making it a popular destination for international students. Ireland has some of the best educational systems in Europe. It is described by imagination, efficiency, and pragmatism and has significant connections to industry. Over the last decade, education has been a crucial factor in making Ireland one of the world's fastest-growing economies.
Manchester
Manchester is one of the most famous student cities globally, with foreign and domestic students flocking to the city. What, however, makes Manchester such a fantastic student city? Every year, over 80.000 students chose Manchester as their place of study. With a significant percentage of international students, you'll be in good company if you want to study in Manchester.
It's reassuring to know that a city has a high student population because it implies that it has solid universities and has something to sell!
Manchester alumni go on to gain phenomenal success. Manchester University has become one of the top five locations for top graduate companies. It is futile going to university for three to four years if you're not going to get a job afterwards. According to recent data from The University of Manchester, 94 per cent of its full-time, first-degree graduates in the United Kingdom were employed or studying after graduation.
Berlin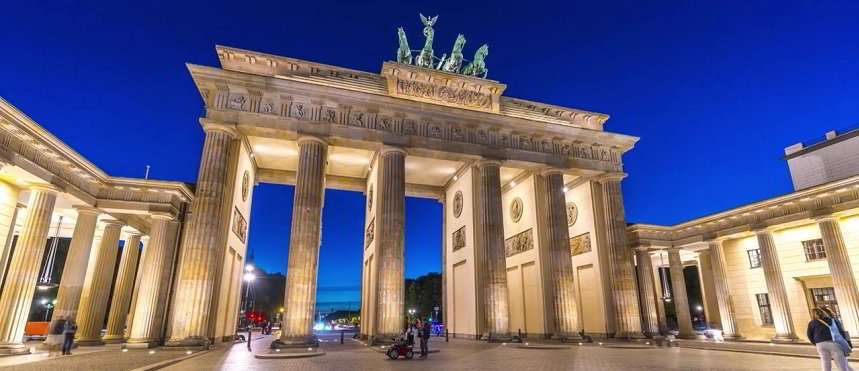 For students, especially international students, Berlin, Germany's capital, is a highly appropriate option. Everyone would find something to their preference in this thriving metropolis. Every corner of the city is alive with ingenuity for culture and art enthusiasts. Pubs, bars, and nightclubs prevail in the city for party animals.
Nature lovers can take advantage of Berlin's climate by exploring the city.
Berlin is noted for its affordability compared to other European countries and its numerous leisure activities. This makes it inviting to students who have minimal or fluctuating income sources. Germany is the second most pocket-friendly country in which to study.
This is due to the many benefits available to students, including free transportation around the city and discounts at various shopping and department stores, galleries, and libraries. Berlin's living costs are meagre compared to other European cities while still providing a high quality of life.
How can Amberstudent help you?
We at AmberStudent are determined to provide the best student accommodation experience and options available anywhere globally because we believe in the power. We have been actively developing our COVID policies and will also be eager to help you with them.
More info