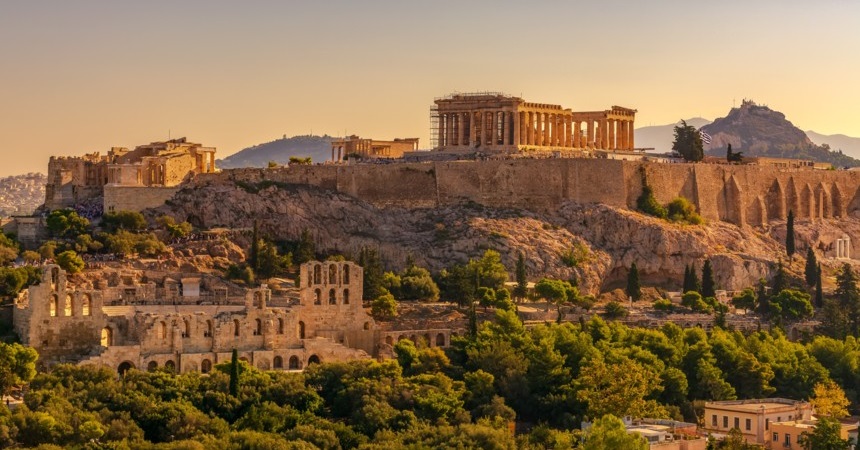 Greece is often recognised for its stunning landscapes, beautiful beaches, and historic ruins. As such, it's no wonder that the country is a sought-after destination by most European holidaymakers looking for an adventure in the Mediterranean. The European Travel Commission even highlighted that Greece consistently remains a top holiday destination for tourists coming from all over Europe and the rest of the globe.

That said, since Greece has a wide array of places to see and experience, it can be overwhelming for a first-time traveller. Fortunately, there are all inclusive holiday packages available to help you navigate your stay while in the Mediterranean. Read on to find out why you should book an all inclusive holiday for your trip to Greece:
What is an all inclusive holiday?
Ironically enough, planning a holiday can be stressful given all the factors you must consider and prepare for. Just to name a few, there are booking flights, curating an itinerary, and arranging excursions — all of which can be more complicated in a foreign country. For first-time visitors, especially, this can be extremely overwhelming.

A popular way holidaymakers avoid this kind of stress is by booking an all inclusive package. While there are many types of these package trips, cheap all inclusive holidays are great for first-timers because they include flights, your accommodation, transfers, and dining in a single booking. Other extras, such as entertainment options, can even be separately arranged and then tucked into your all inclusive package. As it happens, Greece is also one of the most popular destinations among all inclusive holidays, so there will certainly be a package for you.

That said, here are a few more benefits to all inclusive holidays that will convince you to book one today:
Budgeting made easy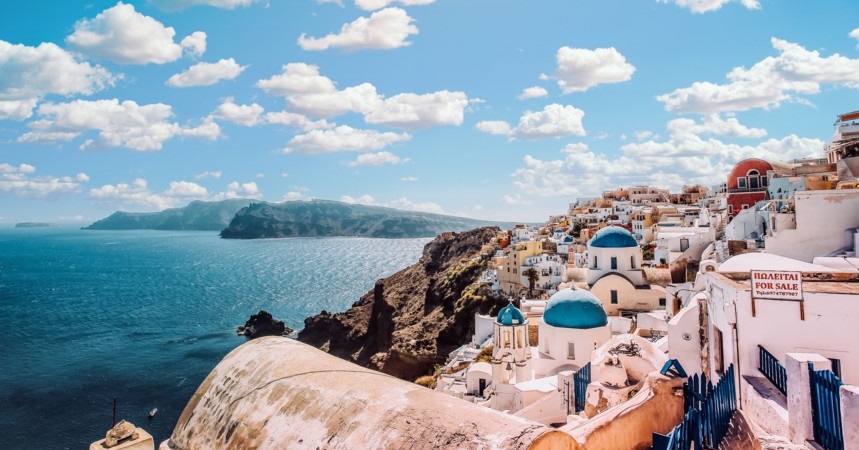 Because of Greece's popularity among tourists, some establishments take advantage of your tourist status and give you extra charges without your knowledge. This could mean doubling or tripling your bill at a restaurant or using the language barrier to pressure you into spending more on items you don't intend to buy. Since an all inclusive package includes all your meals, drinks, and even entertainment, you won't need to step out and be vulnerable to tourist traps. You can stay in the comfort of your hotel and enjoy your holiday time without thinking about your budget or any ongoing payments.
Excursion options
Contrary to what many think, all inclusive perks don't end at your hotel. In many cases, all inclusive holidays feature accommodations that are conveniently close to local sights. Often, these sights may even offer excursion deals that your hotel can either vouch for or arrange on your behalf. For example, if you're staying within Rhodes, you may find tours of local historical and cultural sites. But if you're in a coastal town like Athens or Kefalonia, you could easily sign up for beach activities like swimming or snorkelling. Regardless of what you're looking for, it's best to check with your hotel to see their excursion options.
Convenience of travel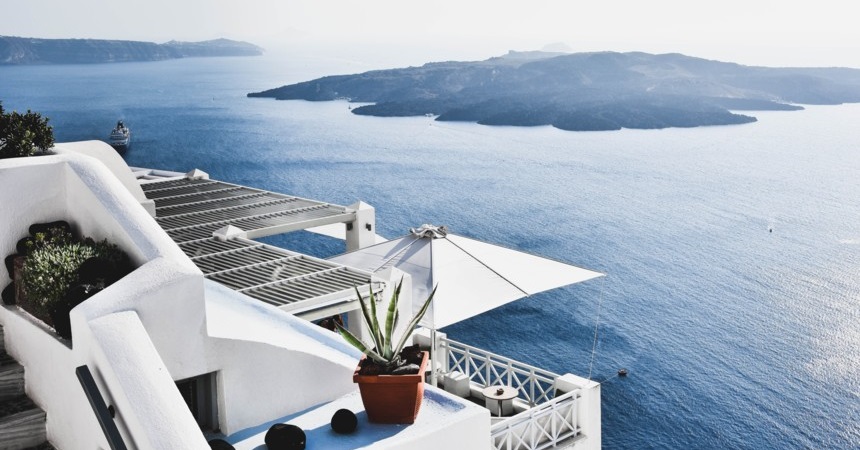 Navigation and transportation are two of the most daunting aspects of travel that tourists have to face. This is especially true in countries where you don't speak the local language. Fortunately, an all inclusive holiday takes care of these concerns for you. Your holiday package will have transportation options ready for your convenience from your arrival until your departure. Depending on your package, this transportation can include transfers, carpools, and shuttles around your destination. This way, you won't have to worry over logistics, as some places have extremely confusing roadways. Such examples include most Greek islands like Santorini and Corfu, where navigation can become tricky. With an all inclusive package, the only thing you really need to do is enjoy every minute of your holiday.
More info