Sicily is the essence of Italy, in the sense that everything Italian is intensified here. All that you either love or hate about Italy, you'll find in its purest form here, on this island shaped by a still active volcano, once a kingdom, now one of the poorest areas of Italy. Take visual trip together with us and discover the many faces of Sicily.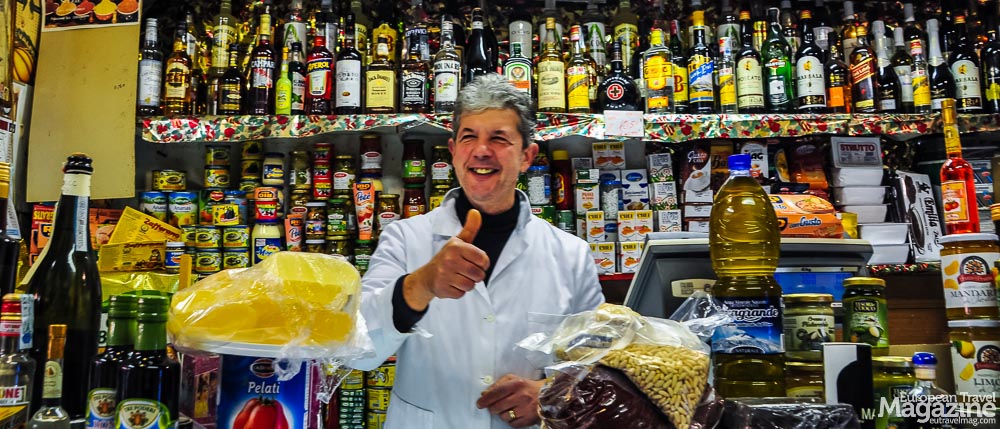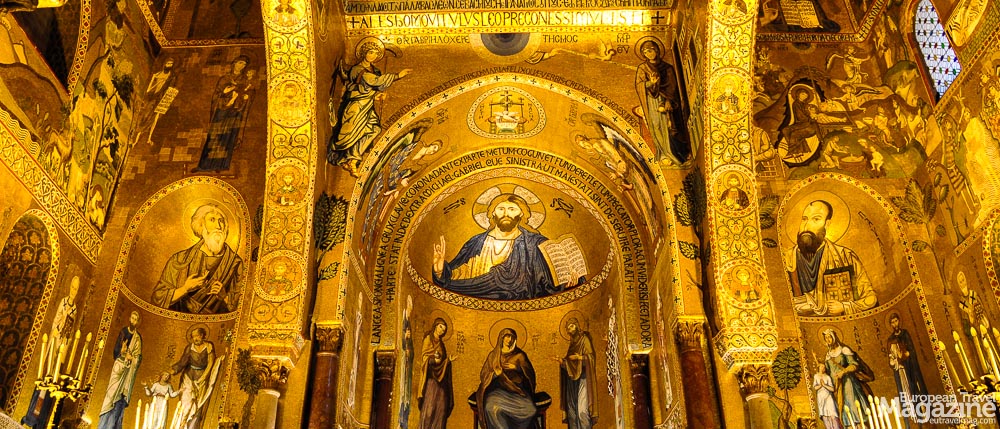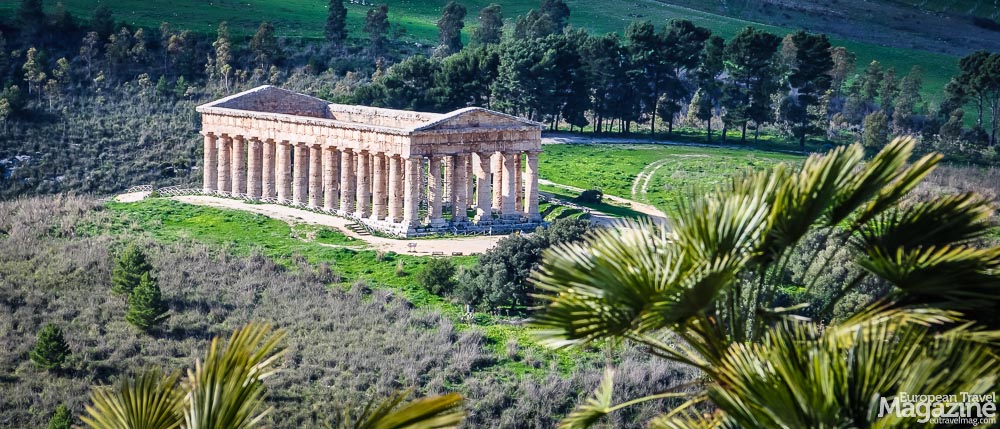 In no other region have we found such contrasts; such beauty, so much garbage.
Palermo boasts stunning and unique Arab-Norman buildings, Baroque palaces and Art Nouveau architecture – all a part of the city's proud, long heritage. The decay however is also ever present. The collapsing houses, the sod and dirt, the piles of garbage around the dumpsters and in the streets. Children begging by the tables and stray dogs catching a nap in a sunbeam.
Every evening the passeggiata brings people out on the streets, where they parade up and down Via Marqueda in their sharpest outfits, sometimes stopping for a chat or an espresso and cannoli. The side alleys are dark and sullied with dog shit, the buildings disintegrating with scaffolding being the only thing that keeps some of them standing. But the Palermitane don't seem to notice. Is it defiance or resignation, I wonder.
Sicily is an opera
..Michael Corleone said in "The Godfather".
If Sicily is an opera, the nature is the aria. The mountainous region of Madonie, the trail snaking along the stretch of coast in Zingaro Natural Park, the desolate volcanic landscape of Etna. Even the Monte Pellegrino, towering over Palermo, is a green haven, home to eagles, butterflies and flowers.
The south-east corner of Sicily is a Baroque masterpiece. Our favourite was Siracusa, but also the sleepy white town of Noto, the hilltop hugging Ragusa and Caltagirone, with its long, tile-covered staircase, are late Baroque gemstones, acknowledged even by UNESCO for their unique architectural presence.
Greek ruins in Agrigento and Segesta as well as the most beautiful Roman mosaics "in situ" anywhere in the world, in Villa Romana del Casale, are other testaments to the development of Mediterranean civilization over three millennia.
Another reason to visit Sicily are the people: charming, curious and crazy. Another reason still, the food: cheap, savoury street food, ruby red wines, fresh seafood and amazing cannoli.
Like opera, Sicily is not for everybody. It's bombastic, colourful, chaotic. Just try driving in Palermo for 15 minutes and you'll know what I mean. It's loud and confusing and you're thankful just to come out alive on the other side.
Nevertheless, I'm afraid that everything hereafter will be dull and quiet…
Skip the traffic chaos of Palermo and let us show you the beauty of Sicily right here: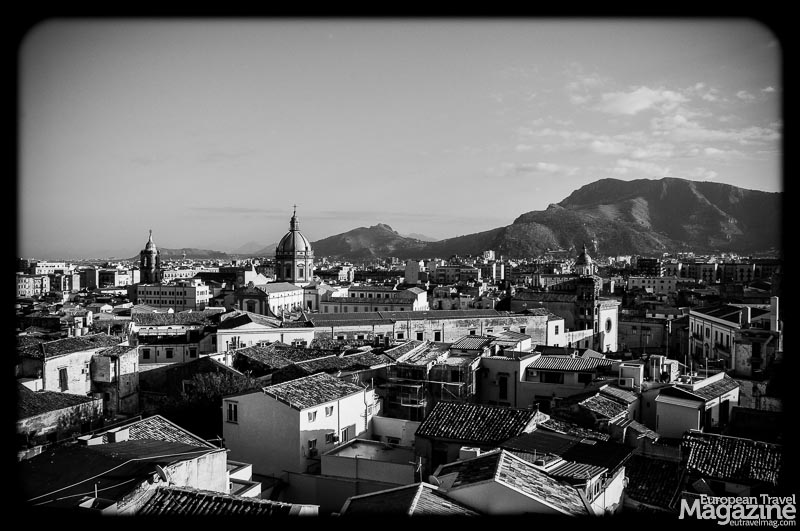 Learn more